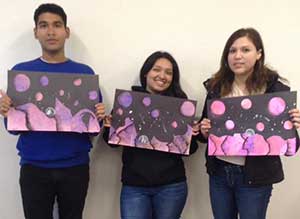 Join us for a creative experience! GCAC presents free art classes open to all ages, Wednesdays,
6:00pm to 7:30pm.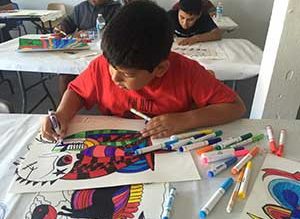 Artist reception Sunday, August 14 from 1:30pm to 3:30pm. Come see what these students have accomplished!
Opening Reception – Saturday October 1st
Exhibit runs through November 5th
Call For Artists & Information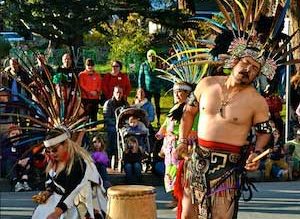 Azomali Aztec Dance presents free classes. Join us Tuesday and Thursday nights, 6:00pm to 8:00pm!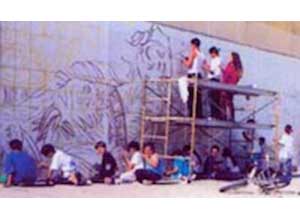 Community Mural
Help us to paint a mural on the outside of the GCAG building. Watch for dates to be announced.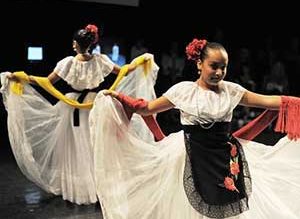 Arcoiris Cultural Dance presents free classes for youth on Mondays 6:00pm to 7:30pm.
Class is limited.