Welcome to Greenfield Cultural Arts Center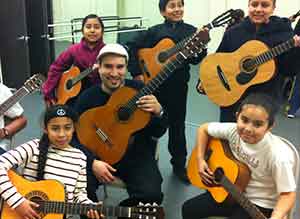 Greenfield youth could enroll in free guitar lessons – for grades 7 to 12 – during our 2023 Summer Art Camp series.
Class Cancelled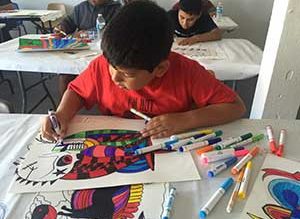 A creative experience! GCAC presented FREE art camps open to ages 10-17. Classes included visual art projects: drawing, painting, sculpture and more!
Read More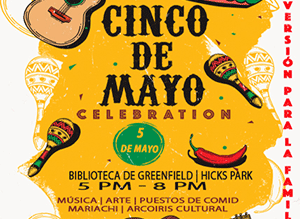 Celebrate Cinco de Mayo!
Free!  Celebrate with your neighbors, 5:00 pm to 8:00 pm. Live music, art, dancing, food booths, Mariachis.
See Flyer