Welcome to Greenfield Cultural Arts Center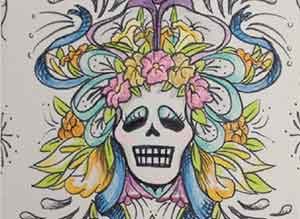 GCAC announces calls for the 1st annual South County Arts Habitat Open Studio Tour at GCAC and for the second annual Day of the Dead exhibition at GCAC.
Read More & Apply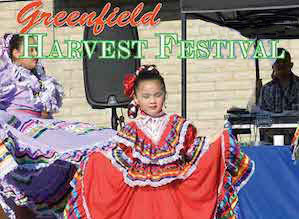 Greenfield Harvest Festival
Free! Sunday, October 15, 11am to 5pm. Live music, dancing, food booths, interactive arts. Bringing the community together to celebrate all cultures through the arts.
Read More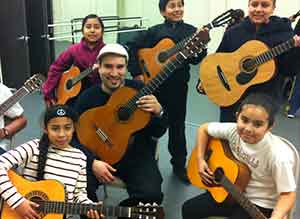 Learn how to play Mariachi guitar – for ages 12 to 18 – on Monday and Wednesday evenings from "Mr. Charrito" Martin Castillo. FREE!!
Read More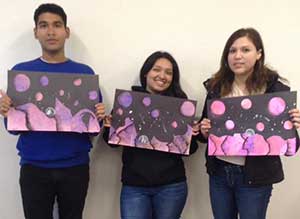 Join us for a creative experience! GCAC presents FREE art classes open to all ages on Thursdays from 6 to 7:30 PM. Class includes visual art projects: drawing, painting, sculpture and more!
Read More