Welcome to Greenfield Cultural Arts Center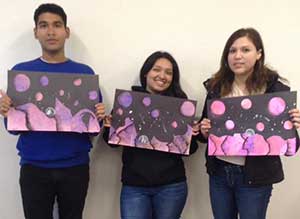 Join us for a creative experience! GCAC presents free art classes open to all ages, Wednesdays,
6:00pm to 7:30pm.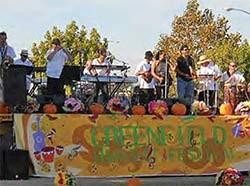 Join us Sunday, October 16 for a parade and live entertainment from 11am to 5pm! Fun run starts at 8:30am.
Read More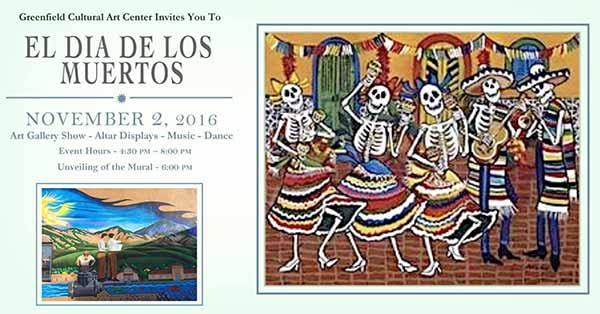 Reception – November 2nd
Join us for music and dance as we celebrate el Dia de los Muertos on November 2 from 4:30pm to 8:00pm. View altars and artwork by schools and community members celebrating their ancestors.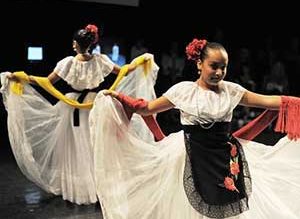 Arcoiris Cultural Dance and Azomali Aztec Dance present free classes.
Read More