Welcome to Greenfield Cultural Arts Center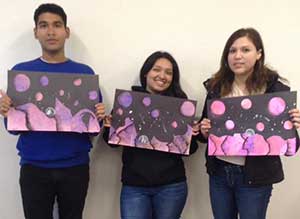 A creative experience! GCAC presents FREE art classes open to all ages on Thursdays from 6 to 7:30 PM. Class includes visual art projects: drawing, painting, sculpture and more!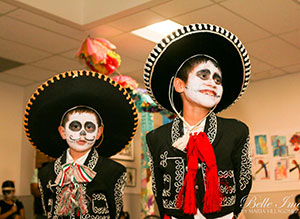 A celebration of family, culture and life!
Join us for Art, Dance, music and food!
FREE!!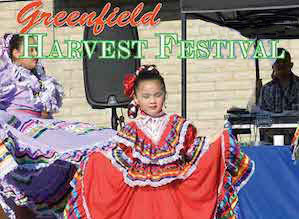 This free community festival showcases music, art and kid's activities and features a community parade, a car show and a Beer/Wine Garden.
Read More