Welcome to Greenfield Cultural Arts Center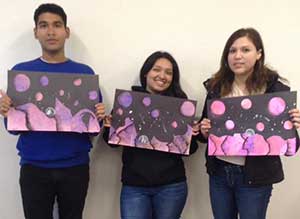 Join us for a creative experience! GCAC presents free art classes open to all ages, Wednesdays,
6:00pm to 7:30pm.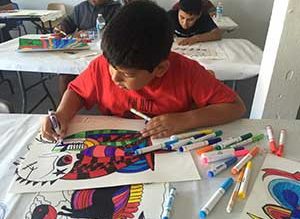 Art Camp exhibit and reception Sunday, August 14 from 2pm to 4pm. Come to see what these students have accomplished and visit our updated facility. Snacks and beverages provided!
Opening Reception – Saturday October 1st
Exhibit runs through November 5th
Call For Artists & Information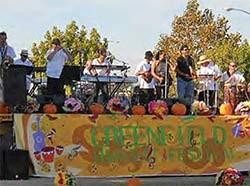 Join us Sunday, October 16 for a parade and live entertainment from 11am to 5pm! Fun run starts at 8:30am.
Call For Artists & Vendors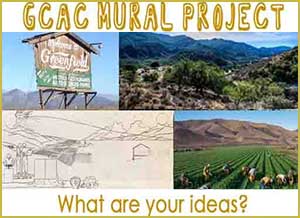 Community Mural Planning
Meet lead muralist Yermo Aranda who will take your ideas and input for the GCAC mural! An Arts Council for Monterey County project: My Planet/Mi Planeta! Join us Wed. August 3, from 5:30 to 7:00.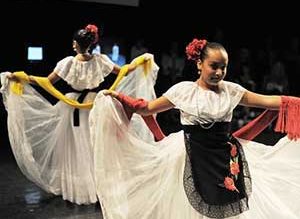 Arcoiris Cultural Dance and Azomali Aztec Dance present free classes.
Read More